Need Gmail Help?
You're only a click away
Get help with Gmail Passwords, Gmail Setup, Device Configurations, Google Apps Support and more...
Human Support
Expert Gmail Support
When you need it most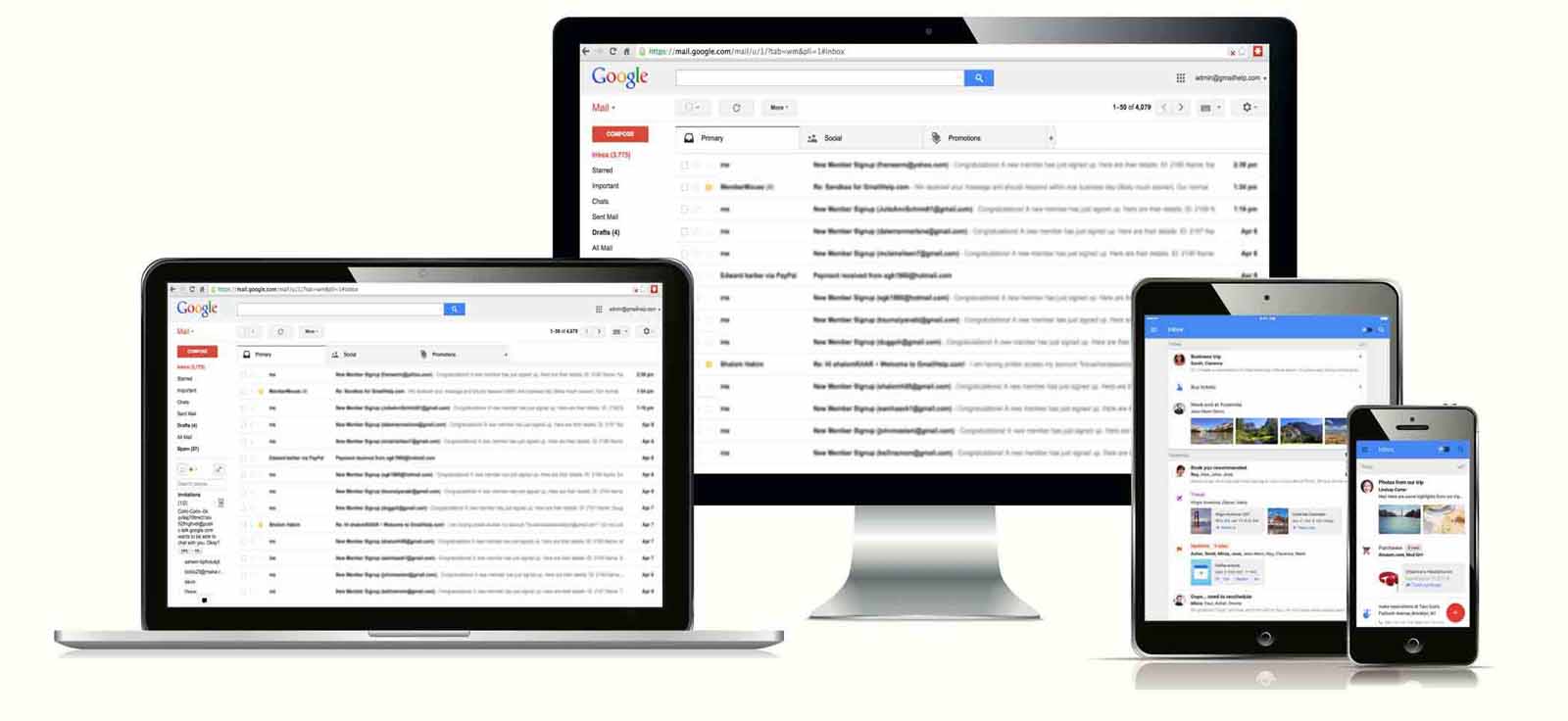 Our support videos will provide a simple, powerful, and affordable all in one solution to get you started on getting the most of your Google services.
Unleash the power of Google services
Learn how to your use your Gmail account and other Google services the right way. Learn to be truly productive and save time and money with superior up to date articles and tutorials. When it comes to Google services...we got you covered.
Learn how to protect yourself
"Love many, trust few, always paddles your own canoe"
Learn how to protect your Gmail or Google Apps account with 2-Step Verification and more. Your email account is a window to your life - isn't it time you protect yourself?
Membership Information
Get the most from using your Gmail and Google services.
Free Membership
Free Membership
Absolutely Free
Quarterly Newsletters
Update to date Gmail news and tips
Access to limited online content
Signup Today
One-On-One Support
Speak To An Expert
$49.00 per incident
Money Back Guarantee*
Speak to a Gmail Expert
Fast Response Time
Order Now
Don't take our word for it
"Amazing!!!
Simply the best service I've ever received"
Dave Beddows
Frequently Asked Questions
Do you offer live phone support?
Of course! We have a team of friendly Gmail experts ready to answer your questions and solve any Gmail problems you may have. Our One-on-One support service is guaranteed*.
Is Gmail email the same as Google Apps?
No. While a Google Apps account looks, feels and tastes like Gmail, Google Apps is reserved for anyone who has registered their own domain name.
How can I get help on other Google services?
We offer many tutorials that help assist Google users with everything from how to setup their devices to how to be more productive using Gmail, Google Drive and more.
How many people use Google email services?
As of 2015 their are close to a billion Gmail users and growing. And no wonder, Gmail and Google Apps are the most reliable email services in the world.
Becoming a member is free
Give it a try
Start getting the most from your Google services.